PRODUCING MACHINE COMPONENTS PERFECTLY THANKS TO GOOD PREPARATION
What and what not?
As an experienced developer of machines and plants, you probably know all about the possibilities of modern component production. However, more possibilities always mean more complex requirements. After all, you want to fully exploit the potential of modern manufacturing technology when building new machines. In the best case, you even want to go beyond the current limits and create something completely new. Not least because this is also where the most money can be made. Whether prototype, special production or series – if you as a machine builder have made innovation your mission, you need partners who are willing and able to manufacture even very individual, unusual components. And that's us: EDS. Because we have the right tools for the job in every respect.
Why EDS?
The approach of EDS is shaped by three generations of machine engineers. Tradition, cross-industry experience, a wide range of manufacturing machinery and an unbroken appetite for new technical developments keep us going and make us ideal partners. In questions of technical feasibility of turned and milled parts as well as in the fundamental new development of machine and plant components. In close cooperation with an experienced external design office, we create innovative component concepts for the optimal functionality of your machines and plants.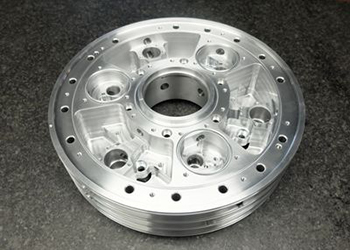 Sophisticated and individual: Custom productions
The on-site teamwork between lathe operators, machinists, technicians who have been employed at EDS for decades with our "young guns" definitely pays off. For you, because you can count on both: traditional craftsmanship and knowledge of materials as well as a more light-hearted approach to invention to develop the best solutions for the production of special components. Talk to us about your options for material use, shaping and production technology!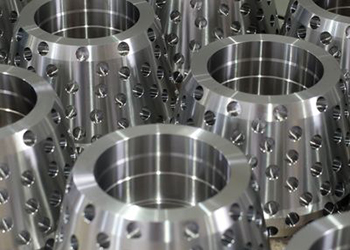 Quick and well-done: single- and series production
You actually "only" want to have a comparatively simple workpiece produced at EDS based on drawings? And as quickly as possible? Especially in everyday projects, experience and routine ensure that everything really does run smoothly in contract manufacturing. Material, time, machines – it's all a question of know-how. We support you in achieving the optimum result in the most efficient way.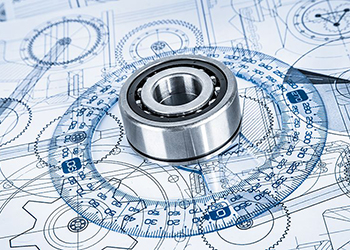 Bringing the tried and tested into the now: Reverse Engineering
You need a replacement for a component for which drawings or 3D data no longer exist – or never did? Our technicians support you with the creation of a digitally modeled component as basis for later production. In order to optimally collect the data of objects that are difficult to grasp, we use both classic and photometric or laser-based measurement methods with the help of our partners and prototyping experts at Wirsing Industrial Research. Together with you, we then optimize one or the other detail if necessary. Because who knows, maybe the spare part could be made even better than the original?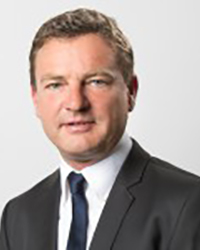 EDS Maschinenbau owner and CEO Rolf Emunds stands ready to answer any questions.
We'll help you get on with things
You have any questions about our manufacturing techniques or would like to develop a component exactly tailored to your needs together?
Call us at: +49 (0) 2462 998800
or use the contact form below.