BRINGING THE TRIED AND TESTED INTO THE NOW
You need a replacement for a component for which drawings or 3D data no longer exist – or never did? Our technicians can help out by digitally modelling the componentto then manufacture it perfectly. In order to optimally capture even difficult-to-record objects, we use both classic and photometric or laser-based measurement methods in cooperation with the prototyping experts at Wirsing Industrial Research. If need be, we can even optimize one or the other detail together. Because, who knows, maybe the replacement could turn out even better than the original?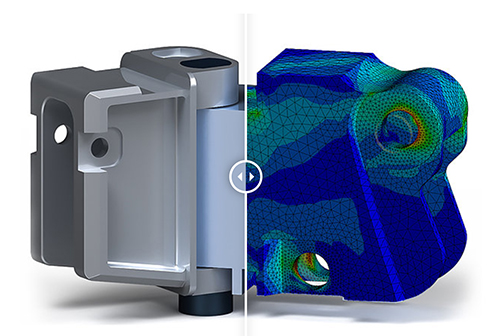 © Industrieforschung Wirsing
We will help you get on with things
You have any question concerning our Reverse Engineering techniques or would like to develop a component specifically designed to suit to your needs?
Do ask our expert:
Martin Emunds, unter +49 (0) 2462 998800
or use the contact form below.